Join the ranks of an elite group of privacy professionals as data security requirements intensify
Strong Earning Potential: The average salary of a privacy professional is in excess of $150k per year (Ziprecruiter.com)
75% of privacy pros received additional compensation in 2021 due to increased importance on data security

Increased emphasis on privacy and cybersecurity can be a competitive advantage
Demonstrates your commitment to compliance and risk management
Majority of organizations now say that strong data privacy is a competitive differentiator in their markets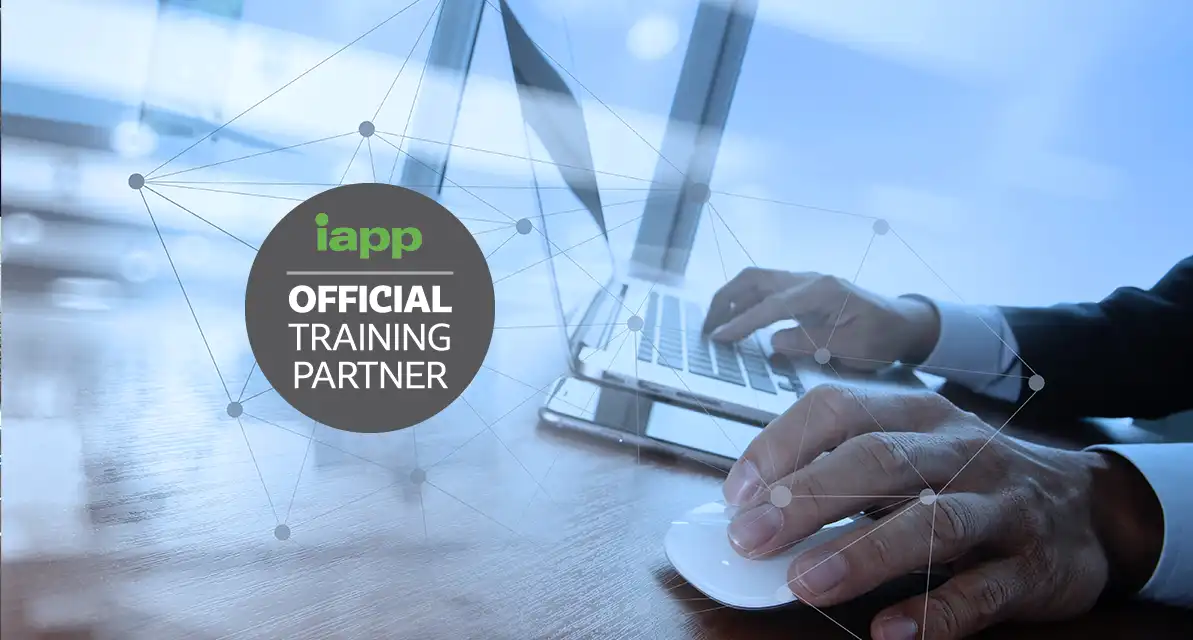 Learning Tree IAPP Certification Program Features
Preferred, Official Training Provider

Access to Official IAPP Content

Learning from IAPP Certified Instructors

Certification Exam Voucher and IAPP Membership Included
IAPP Certification Training Courses
How to Earn IAPP Certifications
Authorized training aligned with the IAPP certification scheme
Attend certification training delivered by an Official Training Provider (OTP) - Learning Tree - and pass the corresponding exams.
IAPP training courses are appropriate for professionals who want to develop their privacy knowledge or want to learn more about the topics included on a certification exam.
The IAPP training courses alone are NOT sufficient for pure test preparation. Rather, they are detailed, informative, interactive opportunities to learn about critical privacy concepts that are also integral to the exam. Both the training and the exam are based on the same body of knowledge.
The IAPP training courses cover an outline of critical topics that privacy professionals need to know to do their jobs. We call this outline a body of knowledge, and it serves as the basis for both IAPP training and IAPP certification exams.
The IAPP training courses are the best way to prepare for a certification exam. But they are not the only thing you should do to prepare for an exam.
You are more likely to pass an exam if you also:
Review the body of knowledge, exam blueprint and authoritative resources
Read the textbook
Review sample questions
Review industry resources, such as key pieces of legislation, news and IAPP publications and blog posts
We recommend you study the key IAPP mat for a minimum of 20 to 30 hours before taking the exam.