FlexVouchers – Get More Results from Your Training Budget
Volume purchasing is straight-forward – the more you buy, the more you save – and that's not unique. What is unique: your purchasing power is greater and more flexible than ever for more than course attendance with Learning Tree FlexVouchers.
What's New for Your Corporate Training Budget
Just as learning has evolved, so has the way you can purchase workforce development services and centralize your spending to drive tangible results...with FlexVouchers. Think beyond classic (and often de-centralized) training budgets, classrooms, and instructor-led. Think lifecycle approach, with our reimagined Learning Ecosystem and powered by our customized learning management platform – with measurements and results reporting. (Yes, we can integrate with your existing LMS!)
Still Valid for Course Attendance & Purchasing Packs of 3-300!
Of course, for those who have previously purchased and loved our traditional Voucher programs, you can still use FlexVouchers for anyone in your organization to attend any Learning Tree courses. Of course, you can still purchase in packs of 3-300 – with per course savings built in to 'buy more, save more'.
3 Effective Ways to Manage Training Costs with Learning Tree FlexVouchers:
Use for all of our learning solutions - including a broad selection of 600+ public courses plus a proprietary library of custom courses.
Real-time utilization tracking via your 'My Learning Tree Account.'
Lock-in upfront negotiated savings now; plan and apply later as you seek cross-dept. collaboration and alignment to organizational objectives.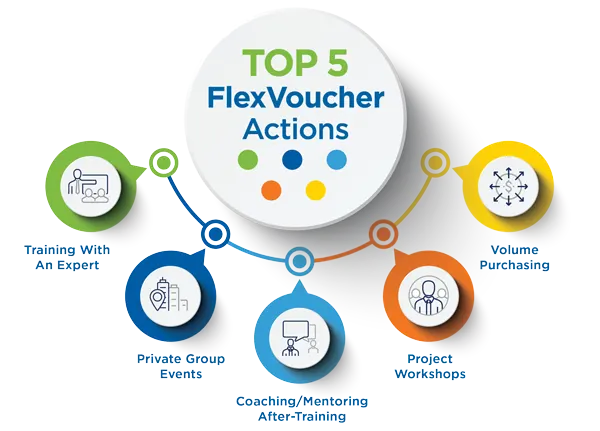 Creative FlexVoucher Uses to Maximize Employee Training Budgets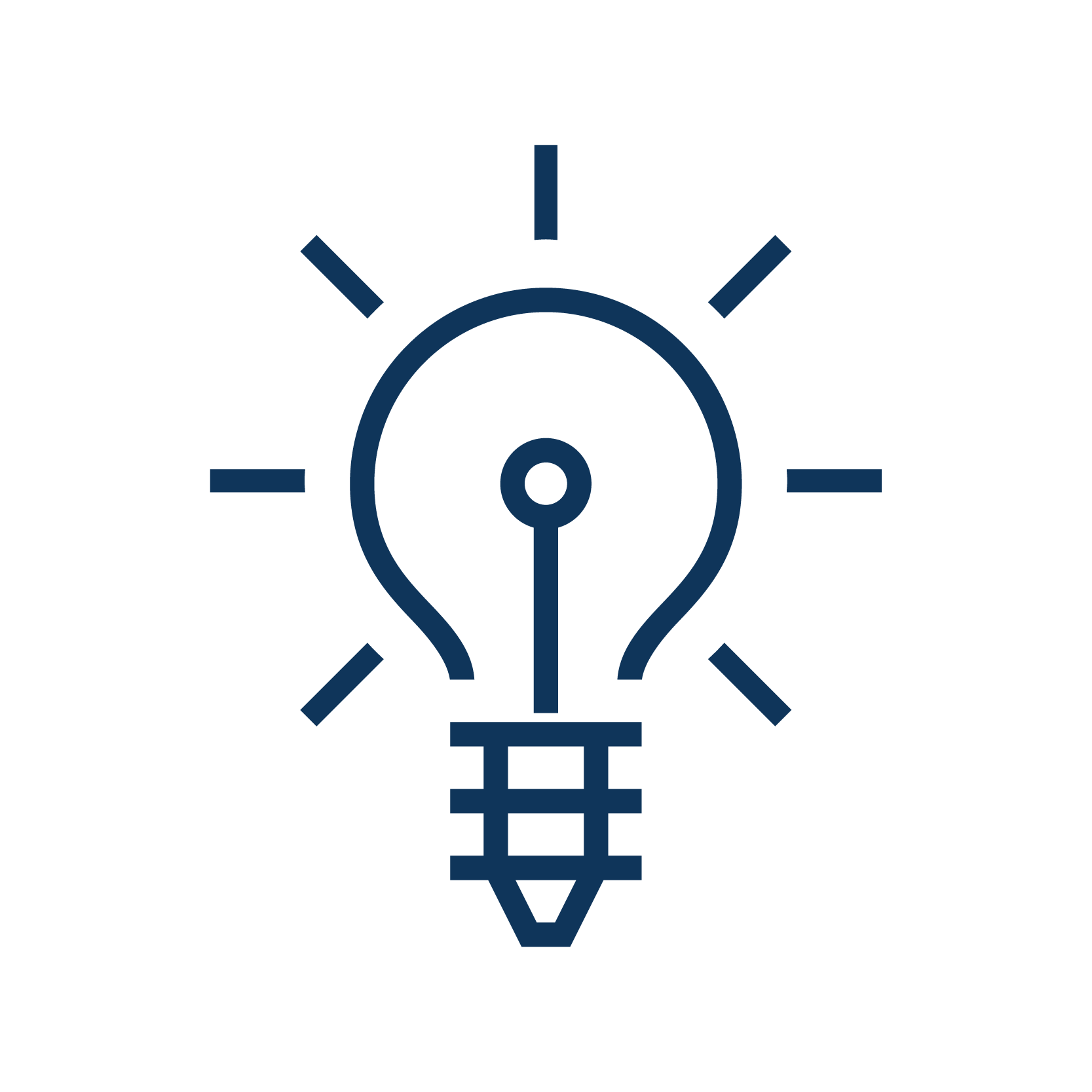 Procurement of L&D Programs or Project/Process Improvement Workshops
Support Larger-Scale Transformation Initiatives or just-in-time project requirements or process change management initiatives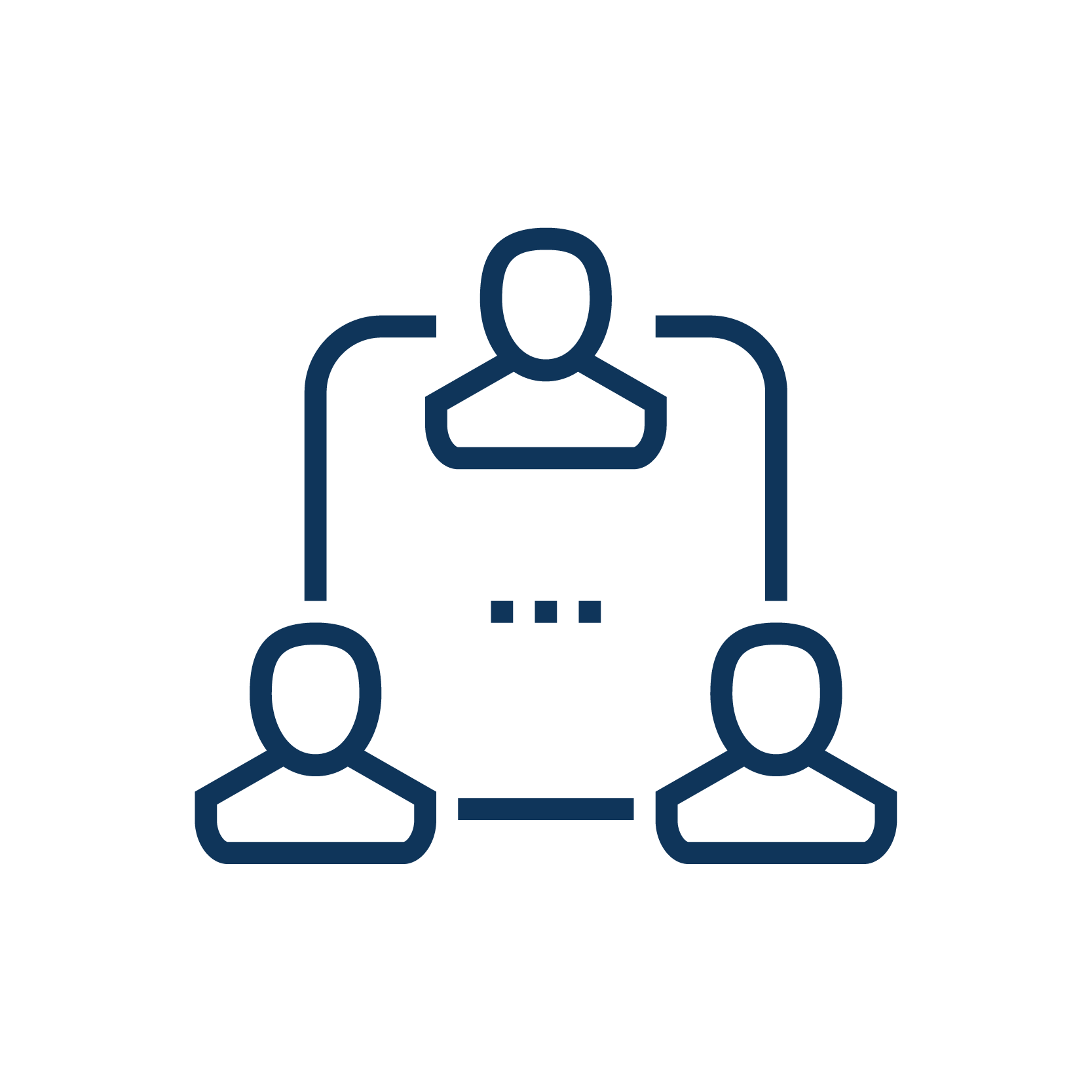 Private Group
Training Events


Off-The-Shelf or Custom-Designed for Teams, Departments or Cross-Functional – we handle all logistics and your teams can attend from wherever they are – in the world!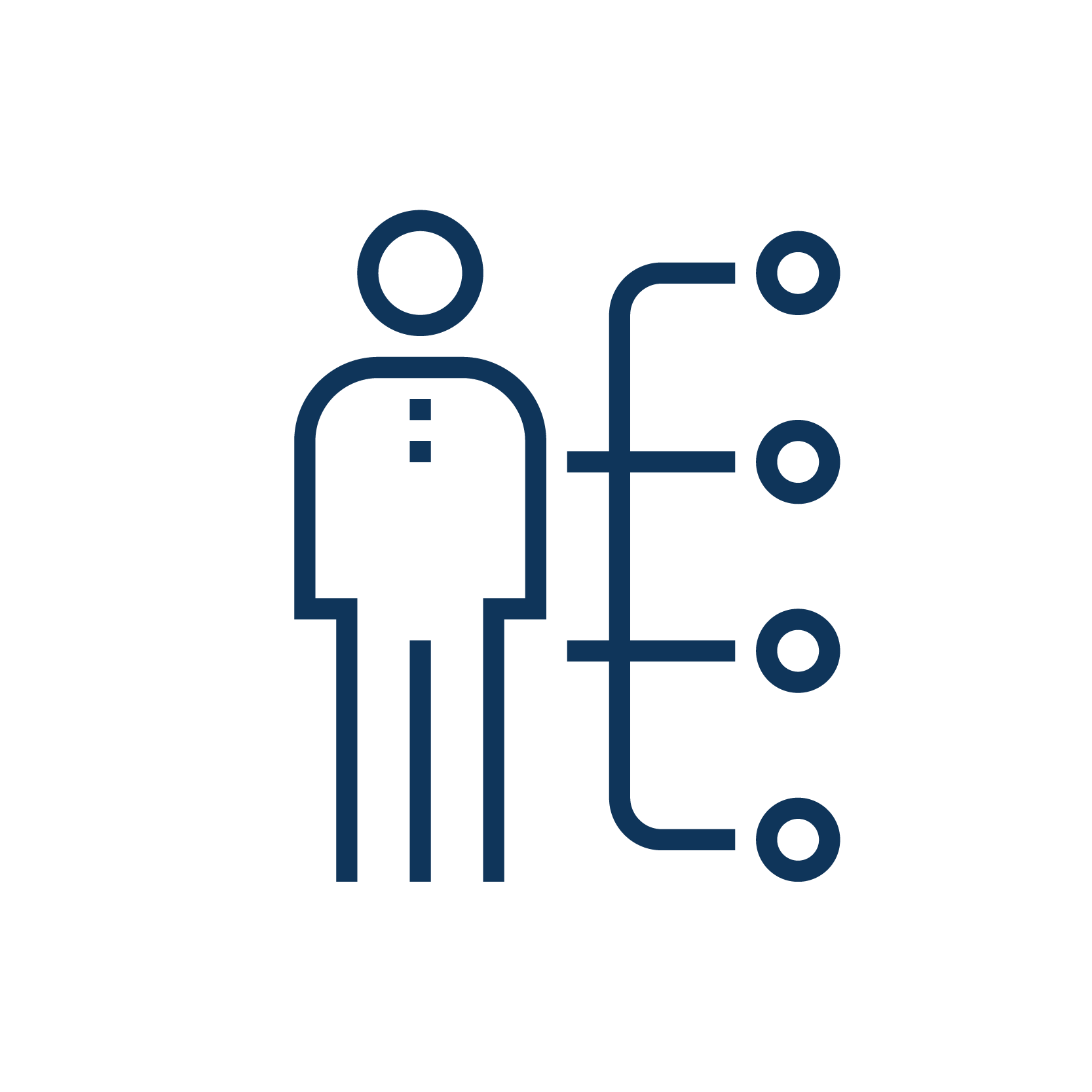 Individual
Development Plans


Public ILT/VILT Courses
On-Demand with Instructor Support Included
All-Access Blended Subscription Bundles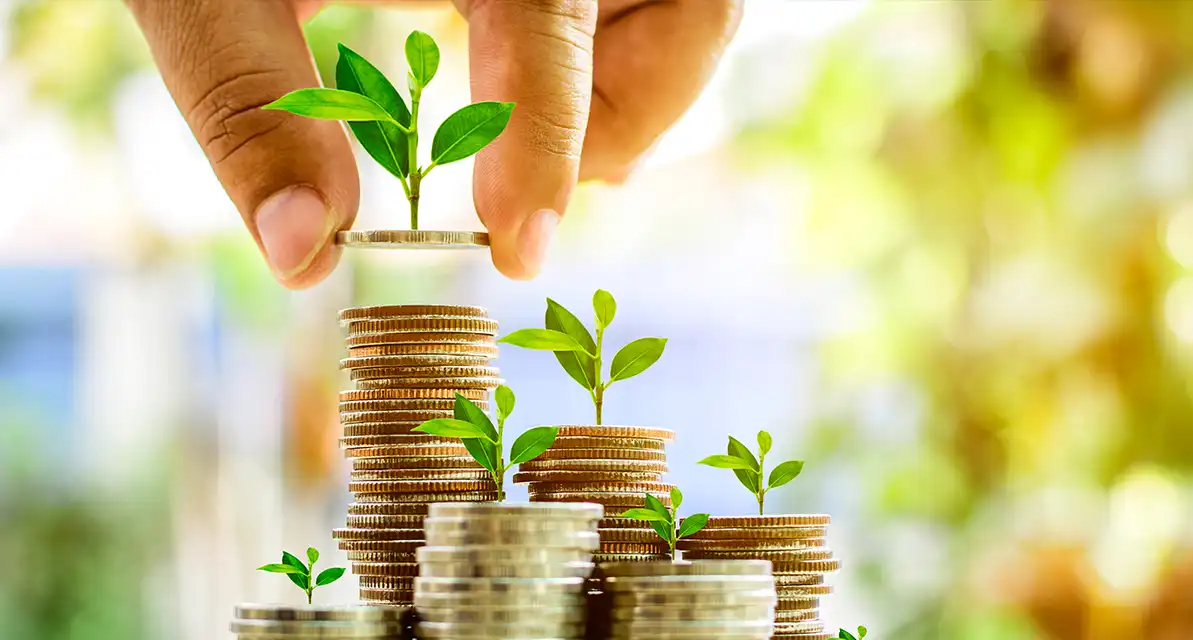 Individual Savings & Subscriptions
As always, you can purchase training individually online — with pay now or pay later options. Simply browse our online catalog where you'll see your payment options at shopping cart check-out. All of your learning actions are tracked in your 'My Learning Tree' Account. You can also simply contact your Account Manager at any time for assistance, or use our convenient chat feature in the contact options below.
Let's talk about expanding your training budget impact!
Contact us to learn about any of the savings opportunities on this page