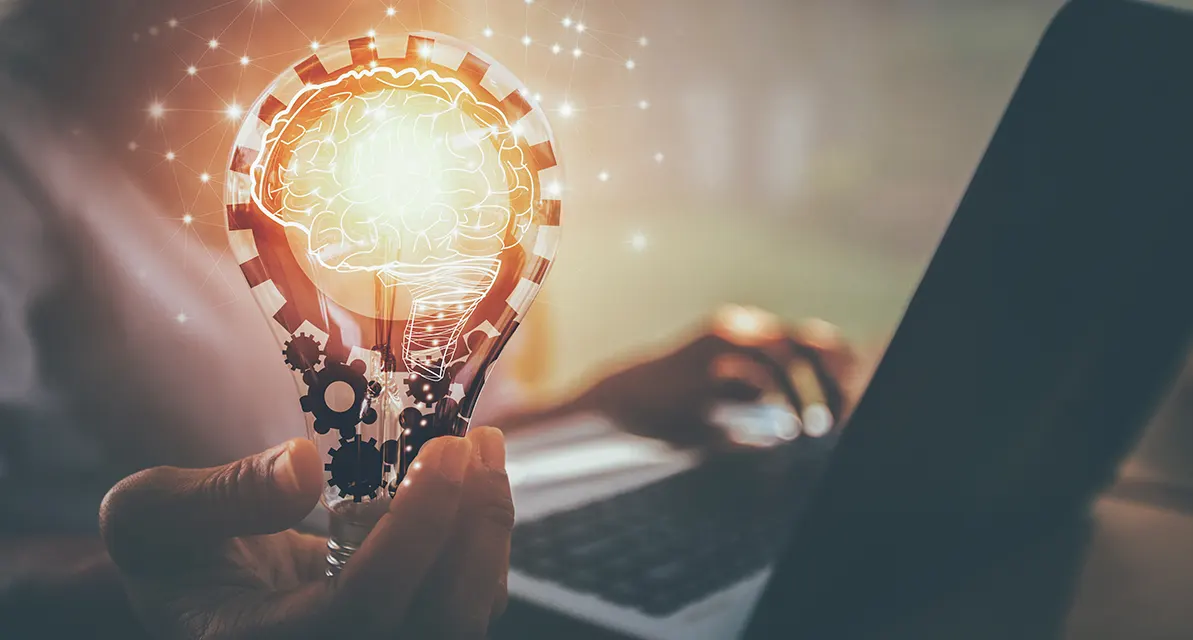 A Full Range of Services to Support Your Learning and Development Strategy
Finding a training provider that offers fully scalable learning solutions under a single-source administrative framework can be a challenge. As your learning partner, we offer a complete and flexible suite of managed services that are aligned with your L & D strategy and designed to support your ever-evolving business needs.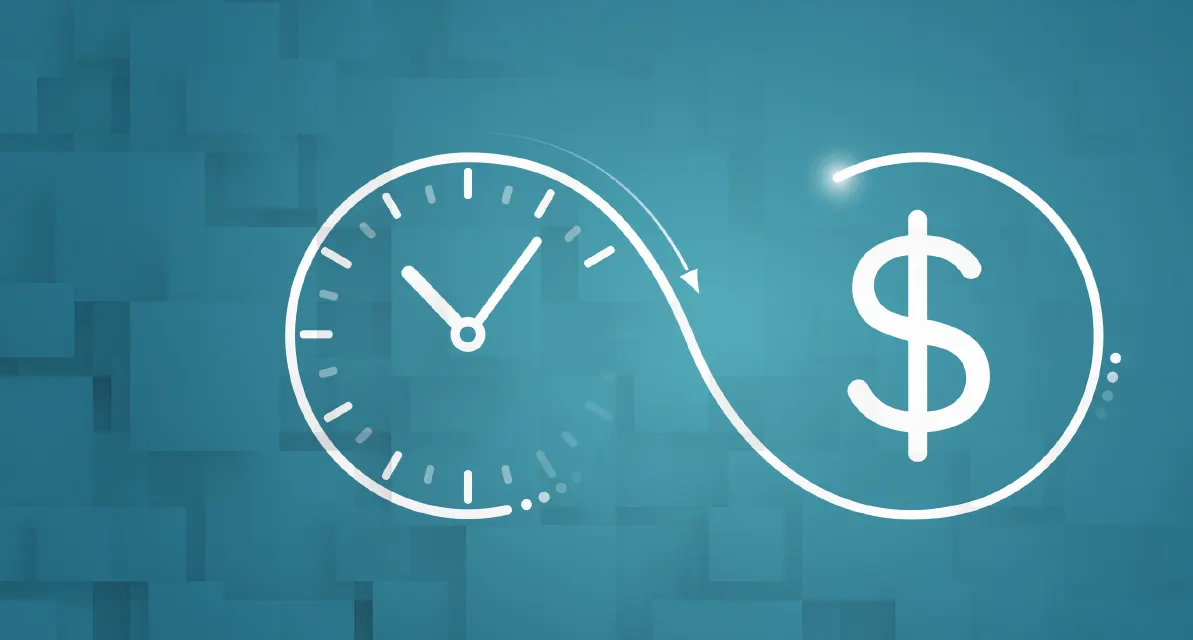 Fulfill your training requirements on time and on budget
Outsourcing your training administration to a single source helps consolidate your budget spend and reduces many of the internal issues that may prevent your workforce from growing.
Our practices are structured under a 3-tiered system so that your training and development can now drive change and account for real ROI.
Each tier provides greater visibility of performance with product support and insights that allow you to plan strategically. Plus, you get improved control over the training management process with in-depth reporting to minimize the administrative burden.
Managed Training Services & Solutions
Eliminates the need for learning management and tedious back-office monitoring - allowing you to focus on training goals such as employee retention, upskilling and team optimization.
Addresses your individual training needs, driven by project demands, certification requirements or career goals.
Immediate access to more than 300 course titles, including practice areas such as IT Tech, Project Management, Leadership, Business Intelligence, Personal Development and more.
Gives you access to a global learning eco-system of best-in-class, live online, e-learning and a comprehensive range of blended learning solutions.
Delivers complete workforce optimization with a solutions model that identifies your talent pool, skill requirements, and develops a learning strategy aligned with business needs.
Select from a suite of managed services designed to give you cost efficiency and scalability throughout your learning life cycle.
The Learning Tree Advantage
We do the heavy lifting while you focus on retaining, retraining and optimizing your workforce.
Get A FREE Consultation Today