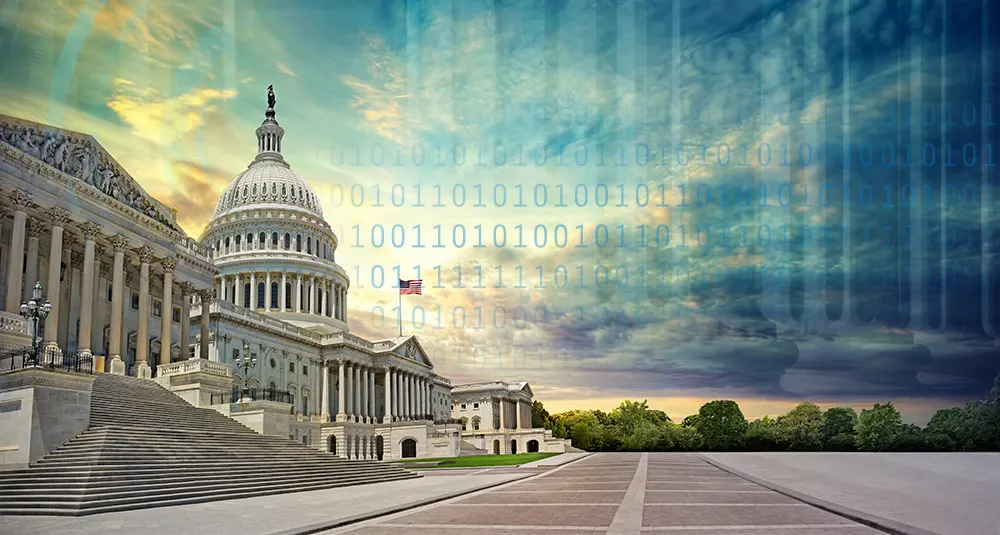 Learning Tree is a trusted provider of training and development services to federal clients. We focus on developing the skills and abilities of federal employees to help organizations achieve their strategic objectives. With an extensive pool of over 650 industry experts, we provide practical, in-demand training in areas such as cybersecurity, cloud, data science, agile, DevOps and leadership. Learning Tree's commitment to delivering desired outcomes makes us the go-to partner for federal clients seeking to upskill and reskill their workforce.
180,000+

Federal Employees Trained

3000+

Private Government Training Events

600+

Skills Development Courses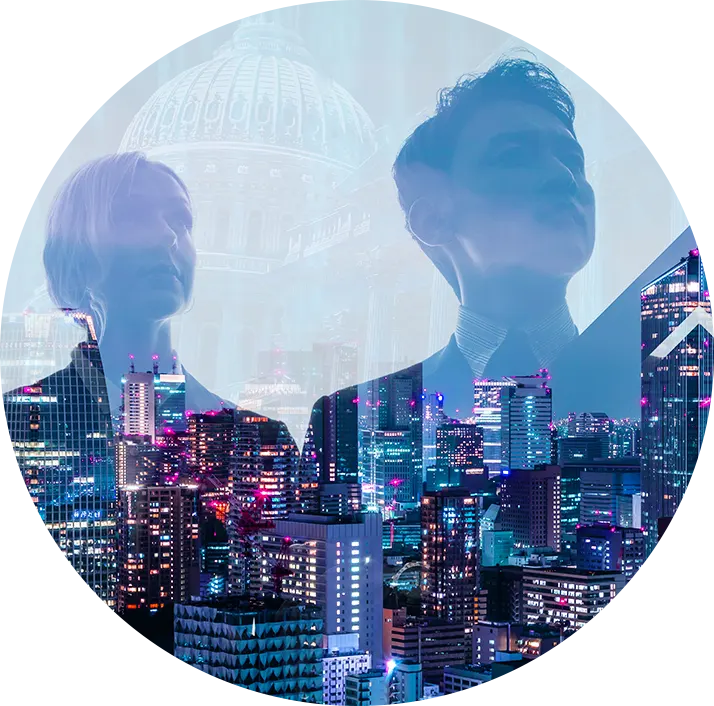 Instructor-led Training for Individuals

Custom Course and Curricula Development

Custom Course & Curricula Development
Supporting Government Initiatives
Learning Tree provides several certification programs to help you reach new heights in your career or keep up to date with government training requirements.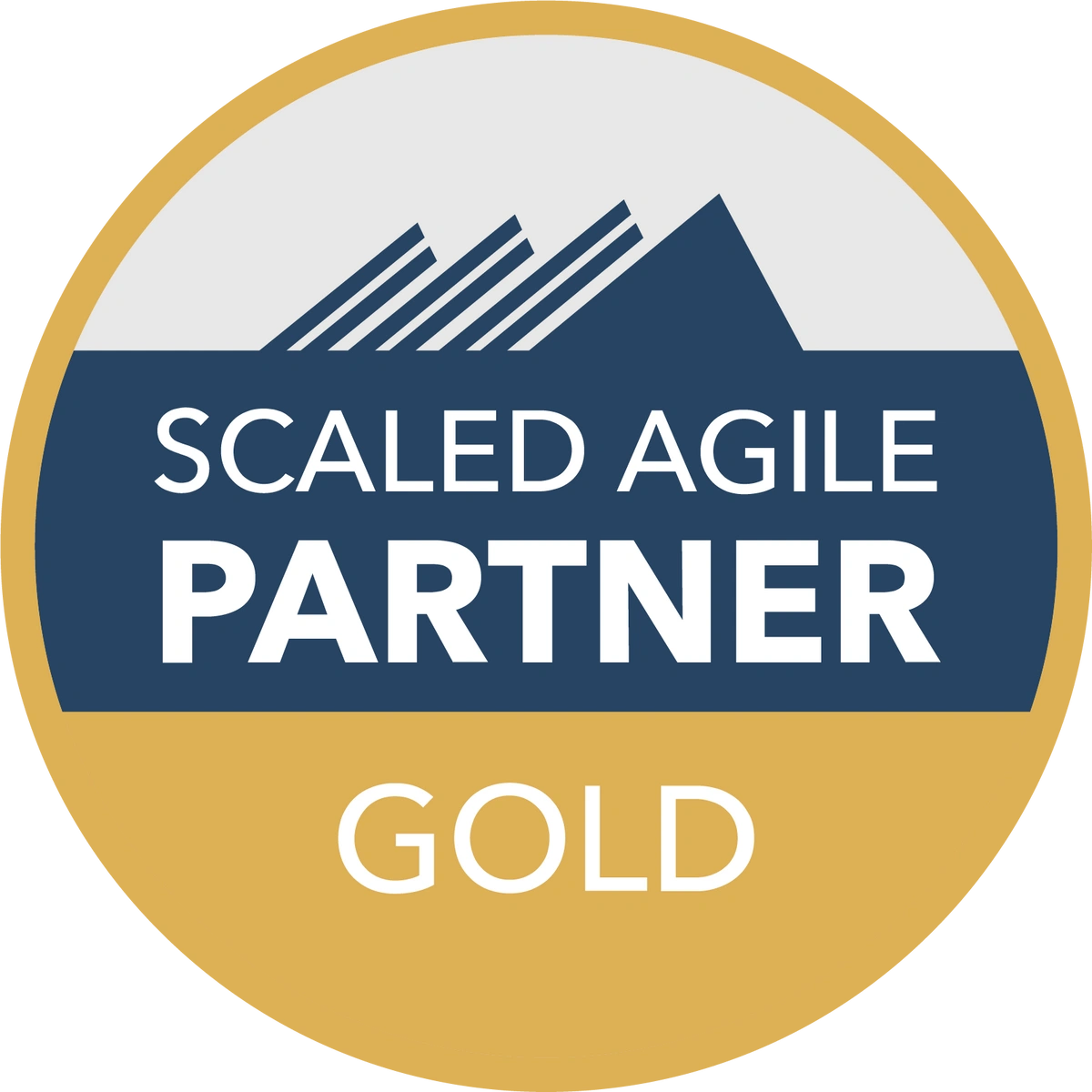 Transitioning to Lean-Agile practices for building technology-based capabilities is incredibly challenging in the government context. Issues of legacy governance, contracting, and organizational barriers can be overcome with the correct information and strategies. The SGP Certification equips organizations with the principles and practices of the Scaled Agile Framework® (SAFe®), demonstrates how to execute and release value through Agile Release Trains, and hones in on what it means to lead a Lean-Agile transformation of a program inside a government agency.
This SGP Certification includes the following benefits:
Transition government programs from traditional software and systems development models to Lean-Agile and DevOps mindset, principles, and practices using SAFe
Adapt technology strategy, budgeting and forecasting, acquisition, compliance, and governance processes to flow-based practices using emerging government guidelines
Organize government programs into one or more Agile Release Trains (ARTs) and execute in Program Increments (PIs)
Explore Large Solution coordination in a government and multi-vendor environment
Build a preliminary outline of the following steps to begin and accelerate the SAFe implementation in your program or agency
The U.S. Department of Homeland Security (DHS) released SecDevOps in September 2021 to help organizations meet the requirements of the PEO on cyber security. The fundamental advantage of SecDevOps is that this boasts a framework for securely writing applications from the beginning instead of trying to bolt security on at the last minute using some of the other methodologies. It has a distinctly security-first philosophy, leveraging modern Scrum-like processes and DevOps-style automated testing. With a SecDevOps certification individuals gain knowledge of how SecDevOps and DevSecOps evolved from Agile as well as understand the differences between DevOps practices and other cybersecurity approaches.
Benefits of SecDevOps include:
Align security, development, operations, and business teams to improve value delivery to customers
63% of DevOps organizations experience improvement in software quality (Upguard)
Ensure the right talent and skills to deliver and maintain reliable, available, and cutting-edge software products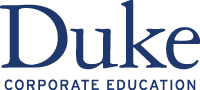 The Duke Advanced Technology Leadership Program creates leaders who know how to innovate, communicate, and motivate in the complex, hurried, and uncertain environments in which most of us work today.
Throughout the course of the program, attendees transform in real-time - through engaging discussion, inquiry, and activity - into truly effective leaders who understand that all organizational success begins and ends with people. As a result, organizations get more "ready-now" leaders, able to lead work, people, and change — and increase their impact on business outcomes.
The Duke Advanced Technology Leadership Program Creates Leaders Who Know How to:
Make better decisions faster in the face of increasing complexity
Align strategy and execution
Take advantage of change and reduce fear
Increase the impact of our teams on organizational performance
Develop collaborative solutions by influencing and partnering with stakeholders
Drive breakthrough innovation by borrowing principles of design thinking

ITIL is the world's most globally recognized leader in IT Service Management (ITSM) certification and is used by millions of IT professionals including government around the world. For 30 years it's been instrumental in transforming the way IT professionals and organizations deliver empowering, impactful tech-led services.
The benefits of ITIL include:
Improve the efficiency and quality of IT service delivery
Gain greater visibility of IT costs and assets
Reduce the cost of IT recruitment and training with targeted investments in the professional development of your ITSM workforce
Provides a flexible foundation for managing IT risk and optimizing customer experiences
Easy integration with established methodologies (Lean, Agile, DevOps, etc)
Long-standing and industry-trusted methodology for powering ITSM and digital transformation efforts.
Learning Tree offers a course to support the U.S. Office of Management and Budget (OMB) mandate requiring the adoption of Technology Business Management (TBM) across the Federal Government. TBM is a powerful tool to further enable Federal IT Acquisition Reform Act (FITARA) implementation while helping to benchmark IT spending, improve acquisitions, and better understand IT investment costs – and how those investments help agencies achieve their mission.
TBM Certification will enable you and your staff to leverage authoritative data with automation and move away from the manual, time-consuming self-reporting that currently burdens federal agencies.
TBM Certification Training Benefits
Describe the legislative oversight process that brought us to TBM Implementation
Prepare to explain the benefits and fundamentals of TBM at your agency
Develop a TBM implementation roadmap and apply it within your organization
Integrate and leverage the advantages of Technology Business Management into Federal IT
Learn about program management and federal budgeting
Integrate TBM concepts with practical risk management
Leverage TBM to benefit your agency's federal IT program management and program oversight with proper metrics and KPIs
Maintain Your Certifications
Learning Tree International
13650 Dulles Technology Drive
Suite 400
Herndon, VA 20171-6156
EIN 54-1577802
Schedule GSA MAS: GS-35F-369CA
CAGE – 0J6P7
DUNS – 784896508
DIR-TSO-4006
SAM-UEI KJFEG7JDZC25
Primary NAICS Codes:
611420 - Software Application Training
611430 - Professional Development Training
SIN OLM, Order Level Materials
Other: 541519, 541611, 611691, 611710
Learning Tree's 100% Guarantee
Our track record of successfully providing learning, development and training solutions to support government agencies with approved government pricing ensures the highest quality and best value.