Develop a transferable skill that organizations value globally. Gallup reports a more than 25+% increase in team collaboration through effective communication
Increase your promoteability. Harvard Business Review subscribers rated the ability to effectively communicate as the most important promotability factor.

The cost of poor communication has reached $37 Million per year. This critical skillset is proven to improve organizational performance by:

Mitigating conflict
Improving client relationships and team productivity
Increasing employee engagement and retention by 4.5X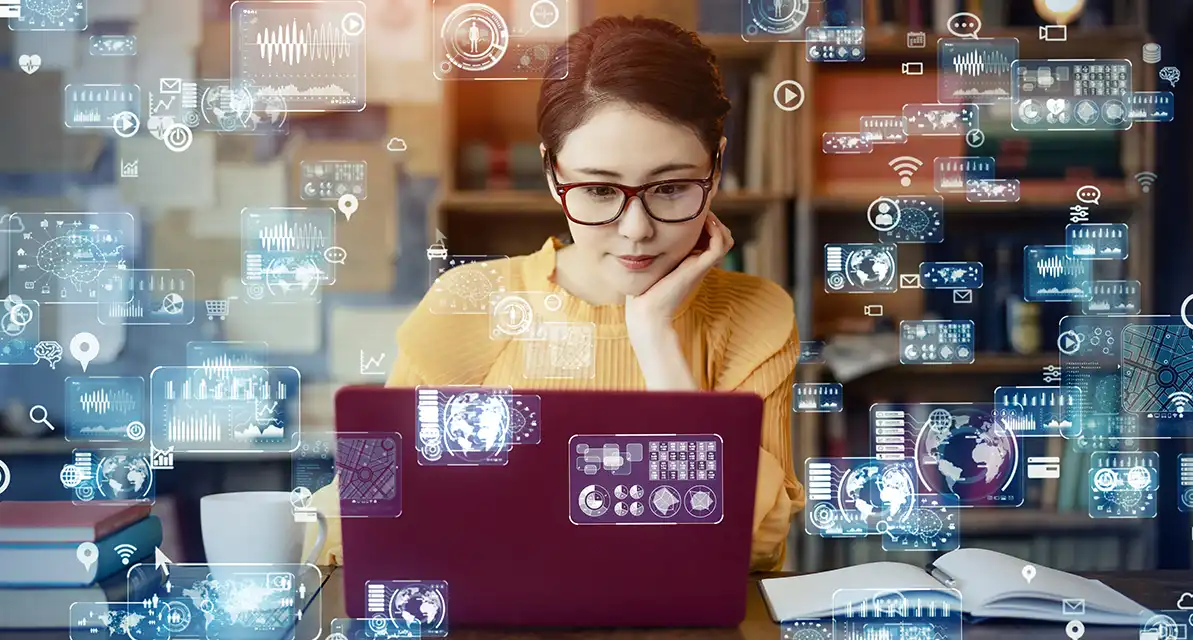 Learning Tree Communication Certificate Program Features
Access to Industry Expert Insights

Certificate Exams Included

2-Course Specialist Certificate or 3-Course Expert Certificate Earned Upon Successful Exam Completion

Certificates Tracked in Your My Learning Tree Account
Communication Certification Training Courses
Communication Certification Paths
In-house training programs developed by communication professionals
As a Certified Specialist in Communication Skills, you will have the knowledge and key skills to communicate effectively using simple, concise and direct language to set and achieve your communication goals
You will know how to give and receive feedback with clarity and respect, navigate and manage the different communication styles, and communicate across cultures and identities
Specialist Certification - Two Courses Plus
Passing Associated Exams:
The Communication Skills Expert certification builds upon the curriculum of the Specialist certification with added training on public speaking training.
Expert Certification - Three Courses 
Plus Passing Associated Exams:
Communication Certification Paths FAQs
Yes, you will receive a Learning Tree certificate once you complete the associated courses and exams.
Your Learning Tree Communication Certificate will be posted to your My Learning Tree Account for you to share your credentials after you successfully pass the associated exams.